Multisport Champion and
GODZone Winner
Simone Maier is an Adventure Racer and Multisport World Champion. She has many titles to her name, including a win at the world's biggest adventure race, GODZone – theirs being the first-ever gender-equal team to win. Simone is originally from Germany, immigrating 13 years ago to beautiful New Zealand, which she now calls home.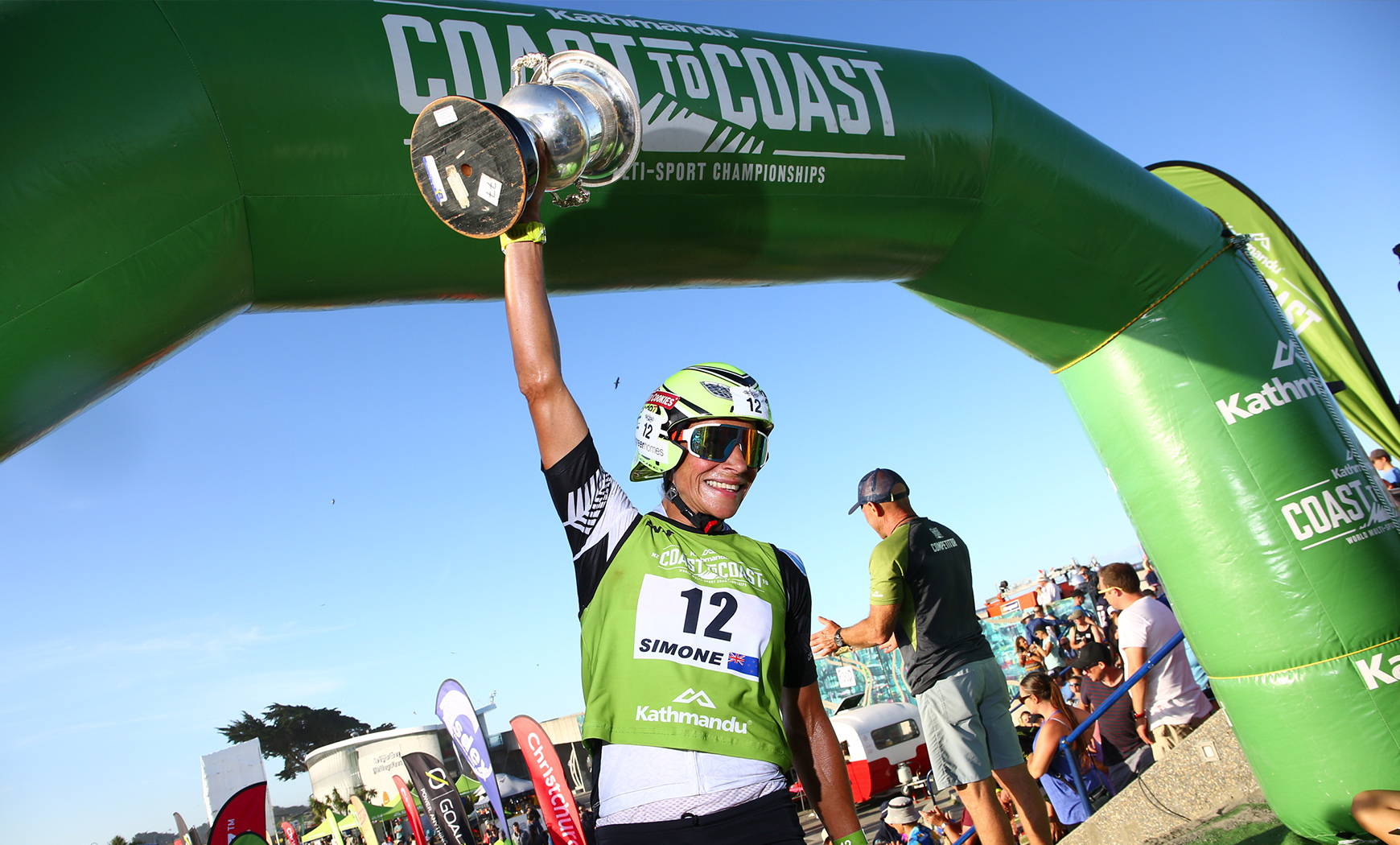 After igniting her passion for multisport and endurance sport in 2003, Simone has gone on to present an incredible career history with a bright future still ahead of her.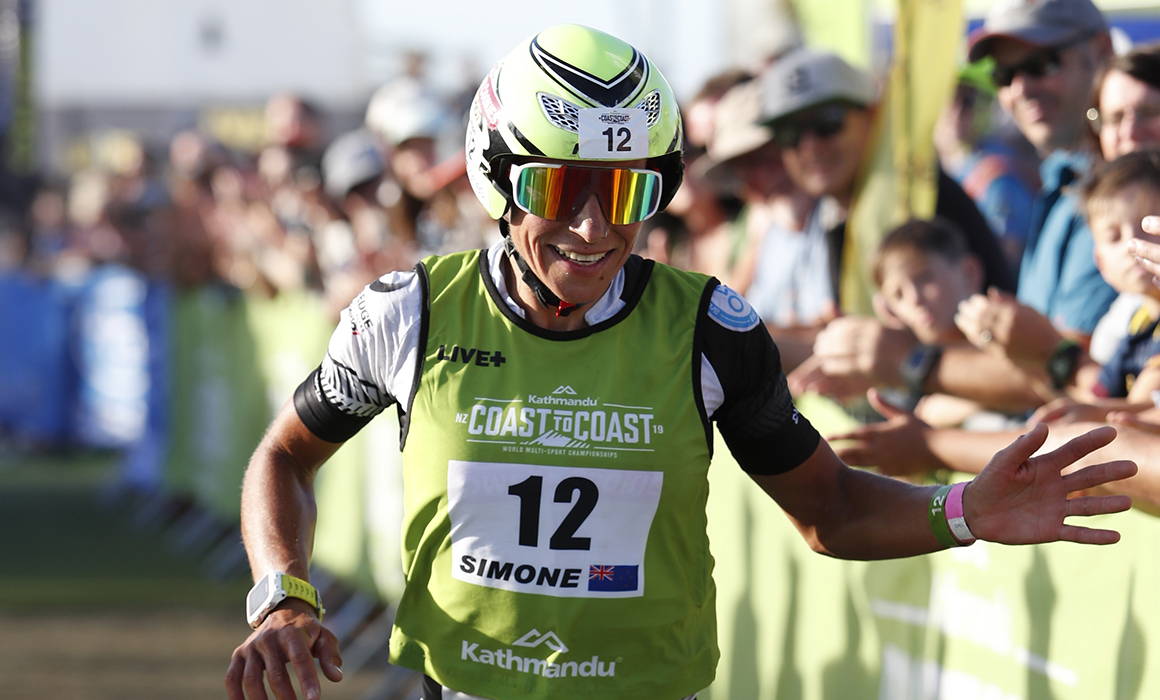 Try Simone's Favourite Meals.